Peanut Tour attendees wrapped up the first day of the tour tonight with some of the South's finest traditions as they licked their fingers and sipped on sweet tea from Carter's Catfish House in Adel, Ga. Carter's Catfish House is locally-owned by Matt Carter who is known for his restaurant's hospitality.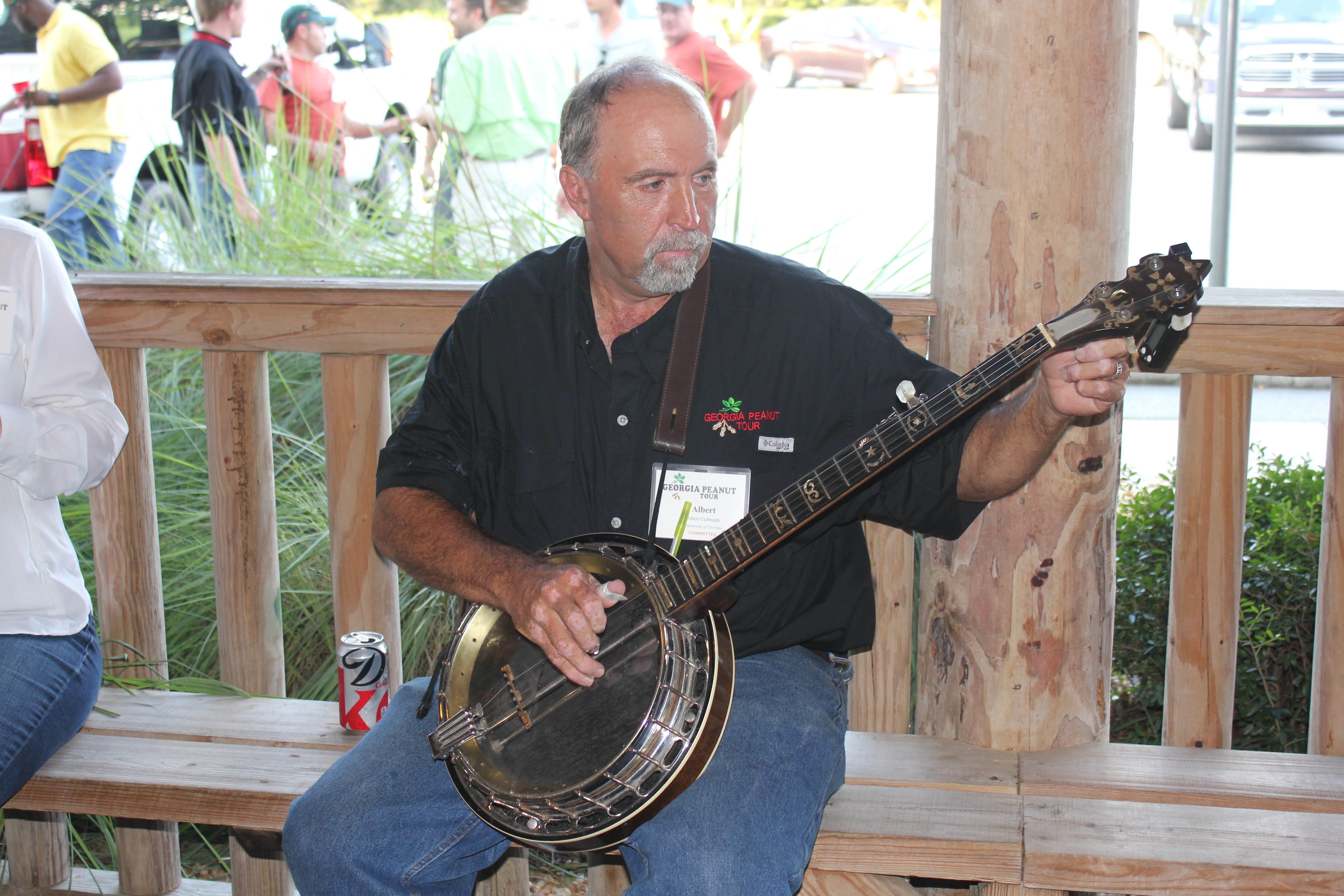 Albert Culbreath, with the University of Georgia, treated us all to some good ol' pickin' & grinnin' before we sat down for supper. Attendees gathered around Culbreath to listen to him play the banjo on the front porch of the Catfish House as they casually drank and socialized.
Attendee's were treated to fried chicken, fried catfish, home-style mashed potatoes, green beans… and of course grits. Wait, what's a full supper without dessert?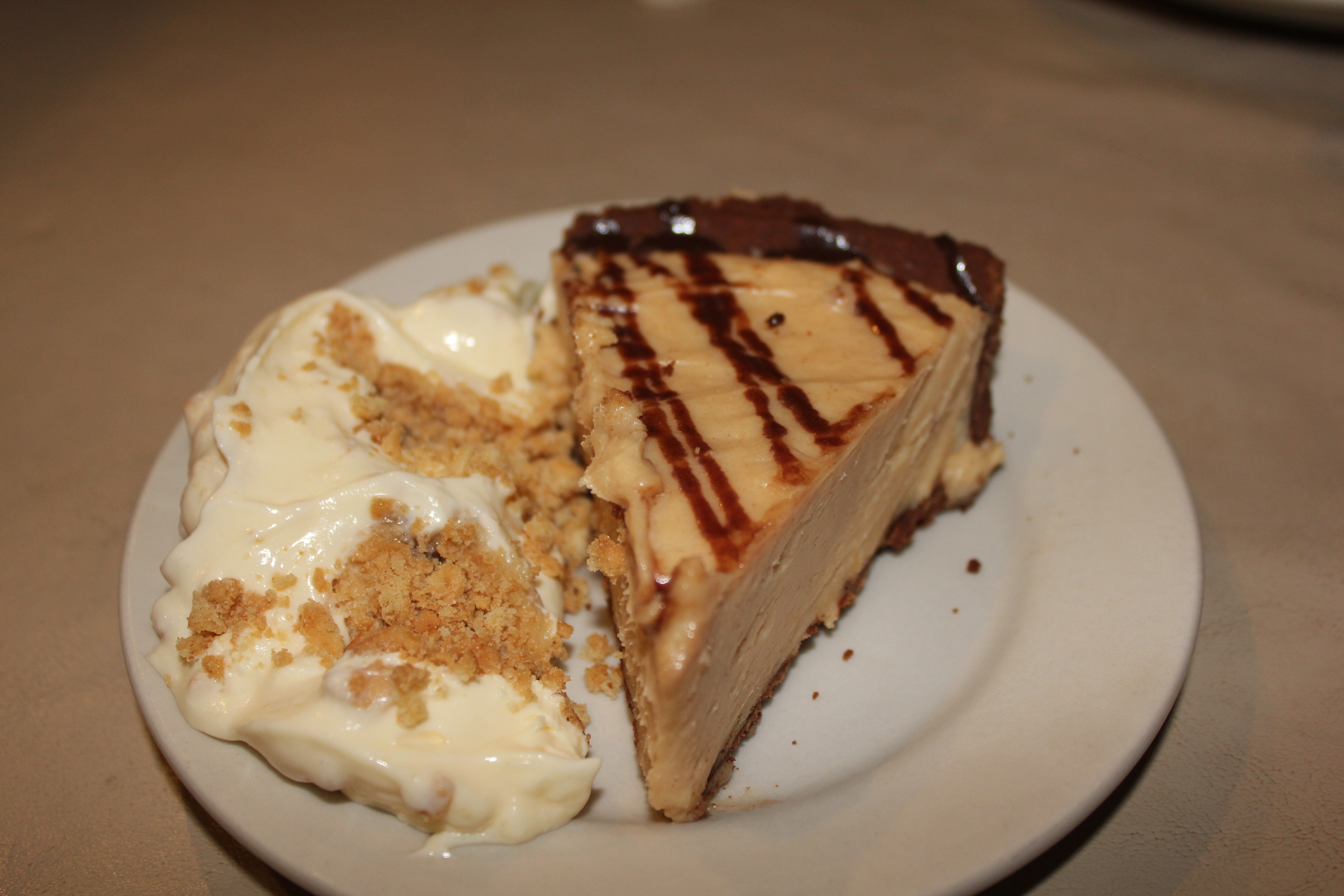 Supper was followed-up with some desserts that will make you go "nuts!" Mouthwatering peanut butter pie and nutter butter banana pudding was the talk of the night. After winding down from well-spent evening with good food, attendees will be gearing up for day 2 of the tour tomorrow morning at stop No. 1: DuPont.