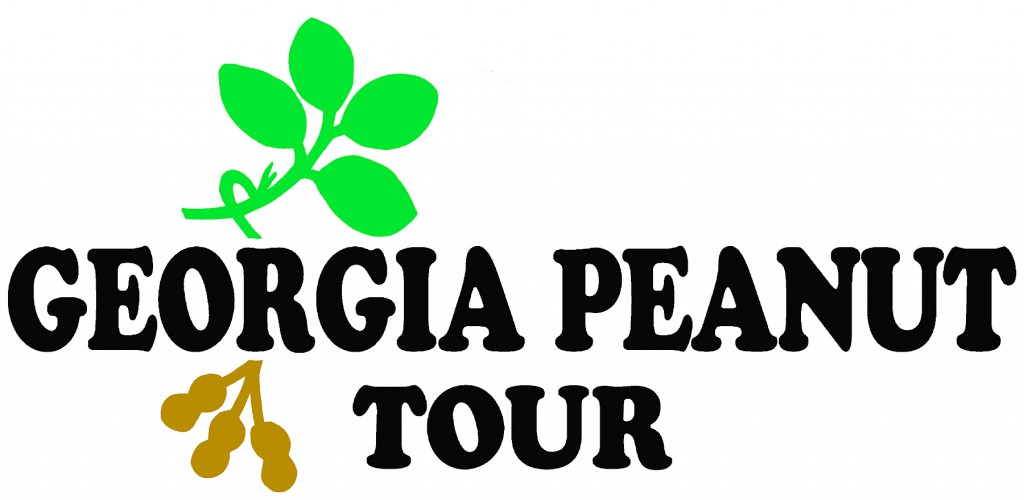 The thirty-fourth annual Georgia Peanut Tour will be held September 15-17, 2020, in Bainbridge, Georgia, and the surrounding area. The tour brings the latest information on peanuts while giving a first-hand view of industry infrastructure from production and handling to processing and utilization. Tour stops will be made in several peanut producing counties surrounding Bainbridge.
Attendees can expect to see first-hand nearly every aspect of peanut production in the state. This year's tour hosts many exciting stops including on-farm harvest demonstrations and clinics, as well as, research at the University of Georgia Attapulgus Research and Education Center.
The Georgia Peanut Commission, University of Georgia College of Agricultural and Environmental Sciences and the USDA-ARS National Peanut Laboratory coordinate the tour.
Registration will be opening soon. For sponsorship information, contact Hannah Jones at hannah@gapeanuts.com or call at 229-386-3470.